IDVR helps Idahoans with disabilities take their place in the workforce and in the community. These featured successes highlight a few stories of our job seekers and employers who tell their unique career journeys, in their own voices.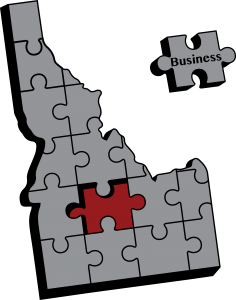 Employer Request for Assistance
Training Services
We can provide training on disability etiquette and ADA topics.
Building Your Talent Pipeline
VR partners with local school districts to provide work experiences, informational interviews, and job shadows for students with disabilities. Connect with us to partner with these experiences to build your talent pipeline.
Candidate Prescreening
Provide VR with the desired qualifications and skills needed for your open positions and VR can prescreen candidates that meet your minimum requirement and refer qualified candidates to your positions.
Employment Recruitment
We can help with recruiting qualified applicants for jobs you need to fill.
Reasonable Accommodations 
Connect with VR for more information about how to support your current and future employee accommodation requests.
If you are in employer in Idaho and would like to have your jobs website posted to the IDVR website please contact Mikayla.Monaghan.
IDVR's Jobs in Idaho page has job listings statewide.
For additional information contact MiKayla Monaghan, Business Relations Manager